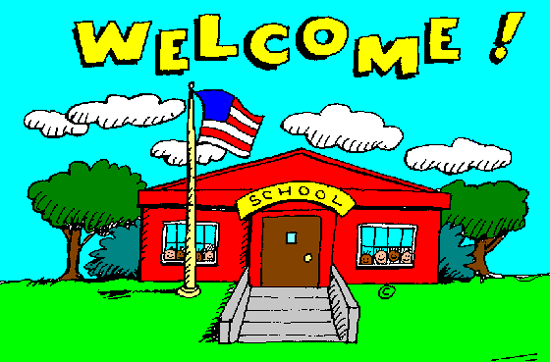 Welcome to Mrs. Tarnok's Fourth Grade Class!
I am thrilled to be starting on this year's journey with the students!
If at any time you have any questions or concerns, please contact me
at ctarnok@racatholicacademy.org.
I look forward to watching the children learn, grow and have a fantastic time1
Thank you in advance for all of your support.